How I Baphomet Your Mother T-Shirt - Designed By Jodie Beechem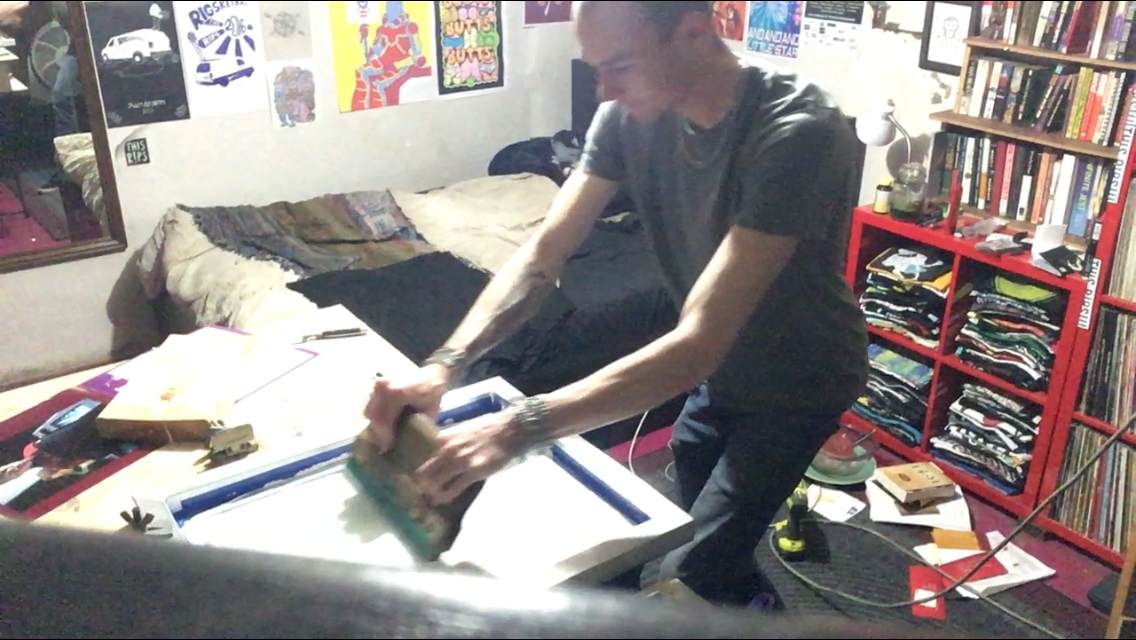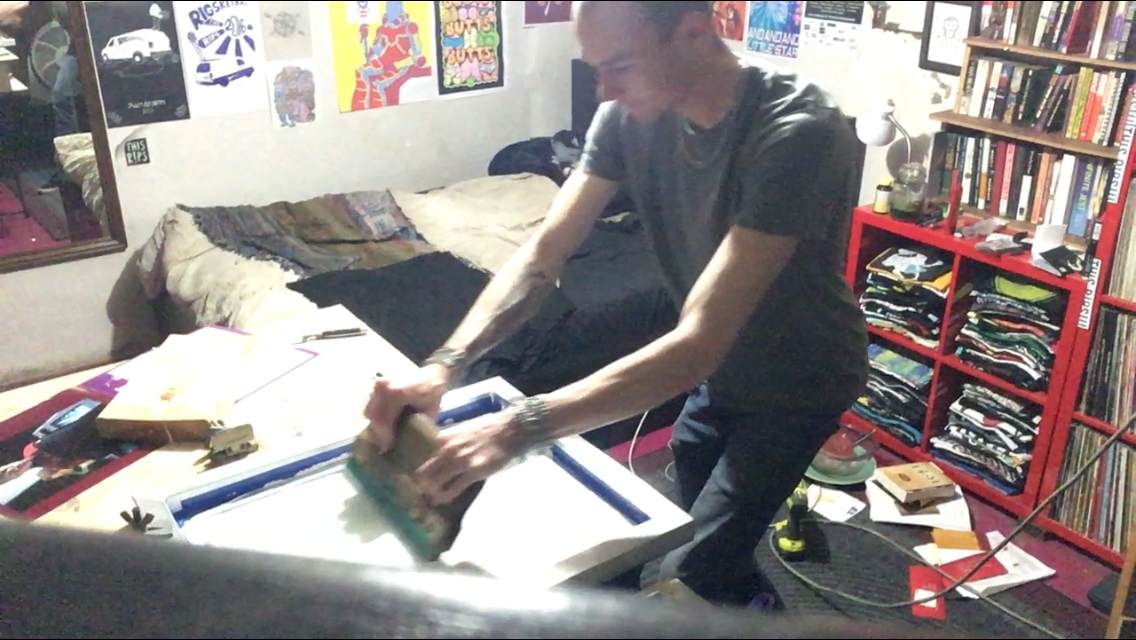 How I Baphomet Your Mother T-Shirt - Designed By Jodie Beechem
We asked Jodie Beechem to make us a shirt design and she went all out on it! Look at this thing, so cool. Once we had the design we got Henry and Andrew at Misplaced Screenprinting to burn us a screen and then our drummer, Bim, printed them in his basement.

The shirts are black Hanes Men's Plain Basic T-Shirt (Tagless) Heavy Weight 50/50 Poly-Cotton. They are softer than cotton and tougher than most. We like the heavyweight in 50/50 because it ends up feeling just right, not too starchy-thick, and not so weirdly flowy. Know what we mean here?

Anyway, we're stoked on how these came out and hope you like them as much as we do!